This page is about our partners.
Because we believe in the importance of good networking and sharing ideas and experiences, we present this excerpt from our link list of Veterinarians, Veterinary Hospitals, Institutions and horse-lovers we highly recommend.
PRIVATE PRACTICES
MONTANA EQUINE MEDICAL AND SURGICAL CENTER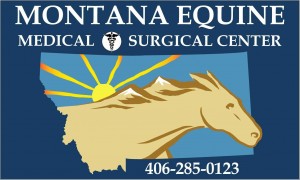 Montana Equine will serve the region's horses, horse-owners and veterinarians by offering exceptional, progressive equine specialty care in a comfortable, caring environment.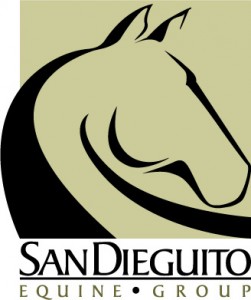 SAN DIEGUITO EQUINE GROUP
San Dieguito Equine Group provides equine veterinary medicine and surgery that makes a difference for our patients, their owners, and the veterinary community.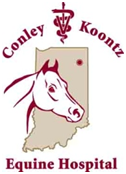 CONLEY & KOONTZ EQUINE HOSPITAL
Conley and Koontz Equine Hospital in Columbia City, IN provides the highest quality equine medical and surgical service for horses in our area. We offer world class care with a personal touch for in hospital and ambulatory appointments.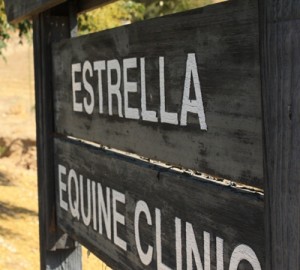 ESTRELLA EQUINE HOSPITAL EQUINE SPORTS MEDICINE AND SURGERY
David S.Bogenrief, DVM started his practice in 1979 and as he says, has "always strived to attend to the specific needs of both the horse and the horse owner." Today he has a famous clinic where he is able to offer many different kinds of services to his patients in addition to shock wave therapy.
NEW ENGLAND EQUINE MEDICAL & SURGICAL CENTER, PLLC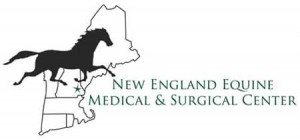 "New England Equine Medical & Surgical Center's primary goal is to provide humane and respectful care to the horses entrusted to us, along with professional guidance, communication and compassion to the client/owner."
UW VETERINARY CLINIC MORRIE WAUD EQUINE CLINIC

With Dr. Jacob Goodin as the Medical Director the Morrie Waud Equine Center, in collaboration with the UW School of Veterinary Medicine, provide an environment uniquely suited to general and specialty equine veterinary training.
VET SCHOOLS UNIVERSITIES
TUFTS UNIVERSITY CUMMINGS SCHOOL OF VETERINARY MEDICINE
Today, shockwave therapy is well-known in private stables as well as in Universities. Tufts University has been offering shockwave therapy for several years now. They offer both methods of shockwave therapy: radial and focused.