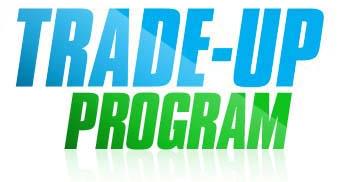 Shockwave Therapy Equipment changes over the years.
Research and development leads to more and more improvements in medical technology.
These improvements are beneficial to you as well as to your patients!
You increase your chance for a higher ROI by modernizing your equipment. The investment required can be offset in part by trading-in your older equipment.
We would love to work with you to keep your equipment up to date, whether it's through a Trade-In for Upgrade or by purchasing your older Equipment!
Simply send a request to us: trade-in(at)eswt.net.