A laser emits light through a process of optical amplification.  Since 1960, research has produced a variety of specialized laser types for different performance goals, including new wavelength bands.  Simply stated, different wavelengths of light are used in different applications.

In medicine, lasers are used in healing, surgical treatment, kidney stone treatment, eye treatment, dentistry, cosmetic skin treatments, acne treatment, cellulite and striae reduction, and hair removal to name a few applications.
How does laser work?
Laser is a light therapy on cells which pierces the skin and penetrates the superficial blood vessels to improve blood flow.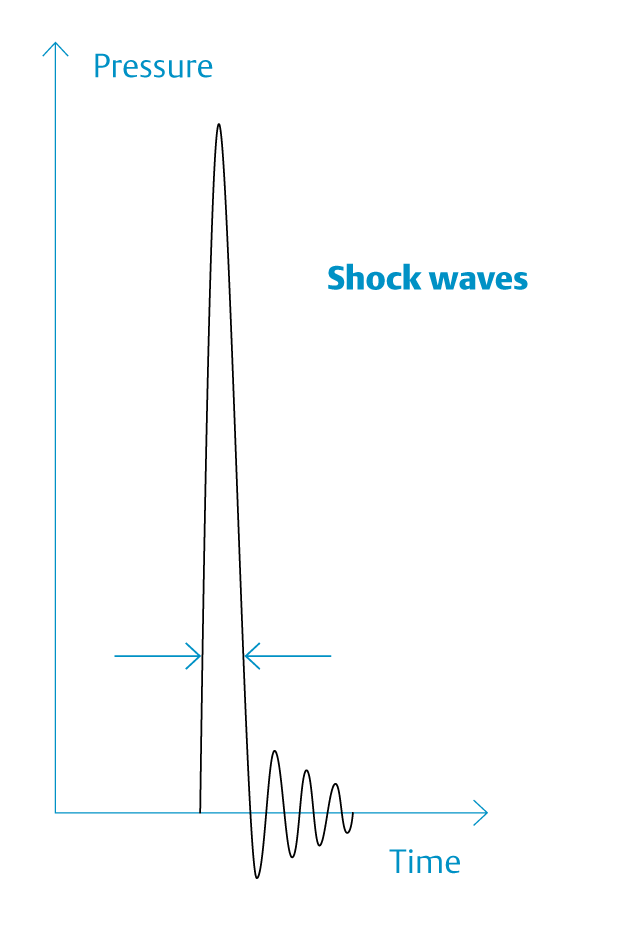 A shockwave in comparison is a single, mainly positive acoustic pressure pulse that is followed by comparatively small tensile wave components.
Its forward-directed momentum, in the direction of the shockwave propagation, is one factor determining the effect of the shock wave.  This force acts at the interface and can be increased to reach deep penetration areas.  These dynamic effects, for the most part, occur at interfaces with a change in the acoustic resistance, but hardly ever in homogenous media (tissue, water).  Shock waves are the ideal means for creating effects in deep tissue without affecting the tissue in front of it.