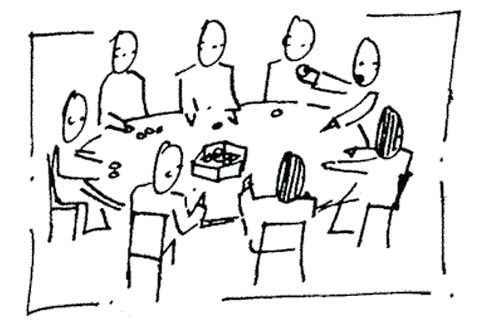 Based on your email responses, we are organizing a roundtable discussion on the latest treatment strategies utilizing Shockwave Therapy.
The round table discussion means we will be sharing ideas, thoughts about any ESWT treatment strategies, failures, goals and any other topic related shockwave…
Please inform us about your questions, suggestions, and participation interest in order that we will be able to make logistical arrangements in your area.
The agenda and the location is yet to be determined.