World market leader in Shock Wave Technology 

a family business with a long history, high medical reputation and strong recognition based in Taegerwilen, Switzerland, on the Swiss side of Lake Constance , was founded in 1987 as part of the KARL STORZ group.
Shock waves revolutionized urological stone treatment strategies and significantly extended treatment options for orthopedic indications such as tendinopathies, non-unions and other indications.
INNOVATION and CREATIVITY – STORZ MEDICAL has been renowned for its pioneering achievements in the field of Shock Wave Technology ever since it started its business and develops innovative shock wave systems that meet the highest standards of precision.
In-depth consultation with leading doctors, university clinics, research institutes enable to develop best solutions for users and patients.
Physicists and engineers made decisive contributions to shock wave technology and design of innovative medical devices and constantly improving the quality and technology
Based on its shock wave expertise and extensive technical and medical research always and continuously pioneering completely new fields of shock wave application (indications) and markets are developed in close cooperation with renowned medical institutions.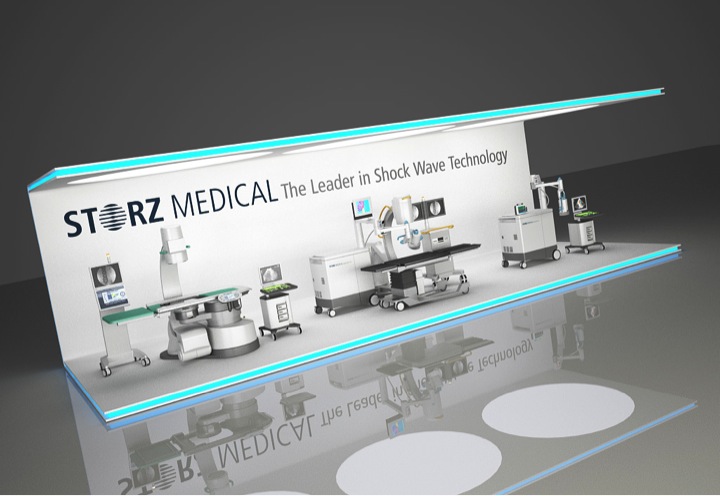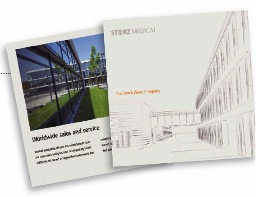 Click here or on image to download company leporello